Rain Down Ministries will be hosting the Patrick Walters Memorial Hunt in Jones County on Friday and Saturday December 7-8, 2018 at Big Ten Water Park. 
Recognition of Patrick's family and an opportunity to share about Patrick will be Saturday evening 6:00pm at the pavilion at Big Ten. We invite all family and friends of Patrick Walters to join us.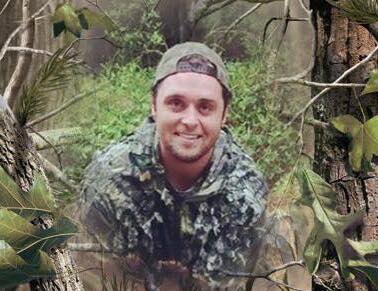 Patrick loved the outdoors and loved helping youth hunters enjoy the great outdoors. We are proud to be able to host a Refuge Hunting Camp as a memorial hunt in his name. 
Feel Free to contact PJ Weeks with any questions you may have about the Patrick Walters Memorial Hunt at 601-344-8777