WHO WE ARE
___________
Rain Down Ministries exists to make disciples of Christ through Outdoor Ministry.
We believe that God has a design for hunting and conservation. We also believe that an understanding of God's design for hunting and conservation leads us to a greater understanding of God's grace found in Christ. We teach the next generation how to​
ENJOY CREATION – PRACTICE CONSERVATION – FOLLOW CHRIST
OUR STORY
___________
Rain Down Ministries began with hunting camps that gave fathers and sons time together in the woods and in the Word of God. Our goals was to teach young boys how to be Godly men with the primary means being spending time with their father or mentor.
MAKING AN IMPACT
_________________
We live in a day where the path to manhood has been lost for our youth. Principles such as responsibility, initiative, hard work, and good decision making were once learned by default. Now they have be taught intentionally. We believe God has designed these principles to be taught through conservation.
DON'T MISS THIS
____________________
FRIENDS OF RDM
__________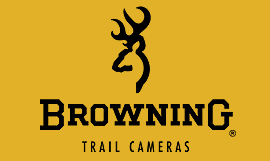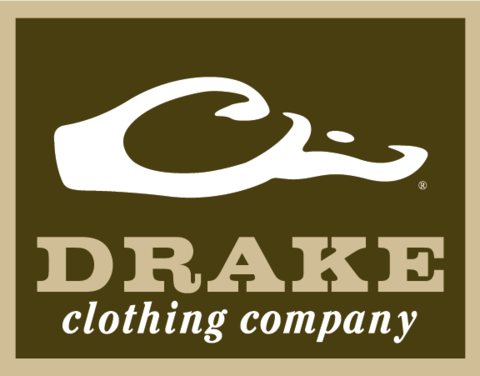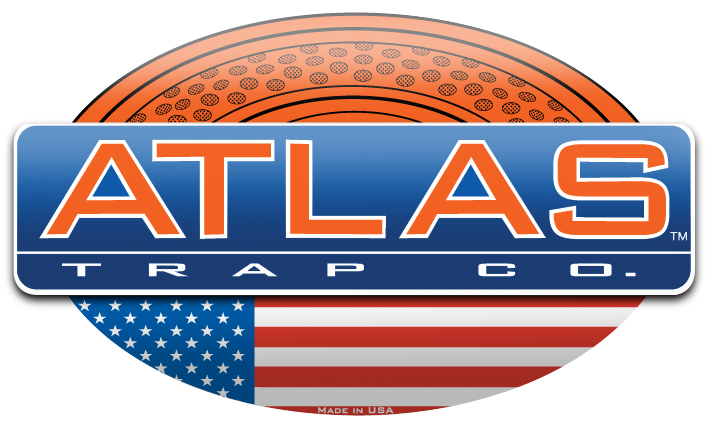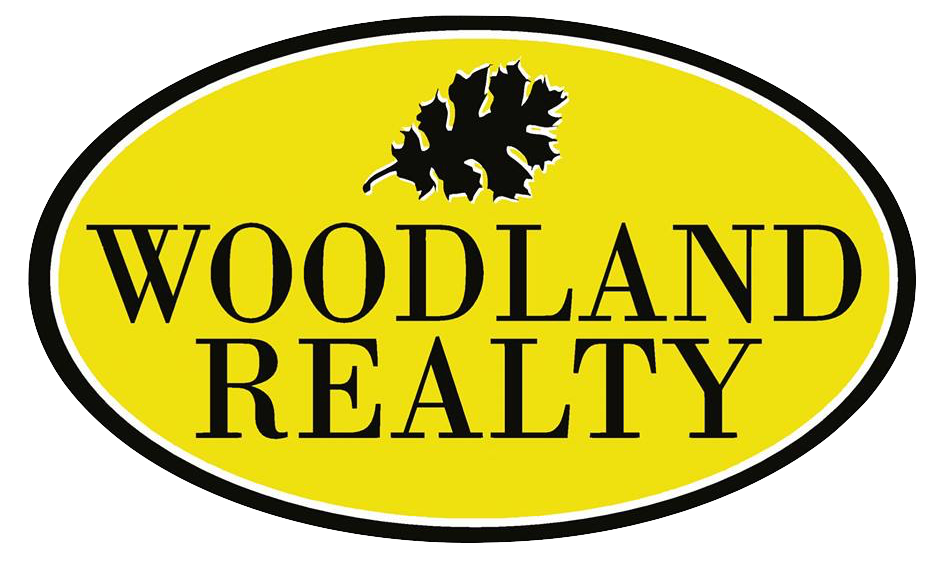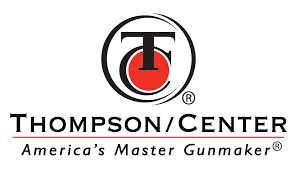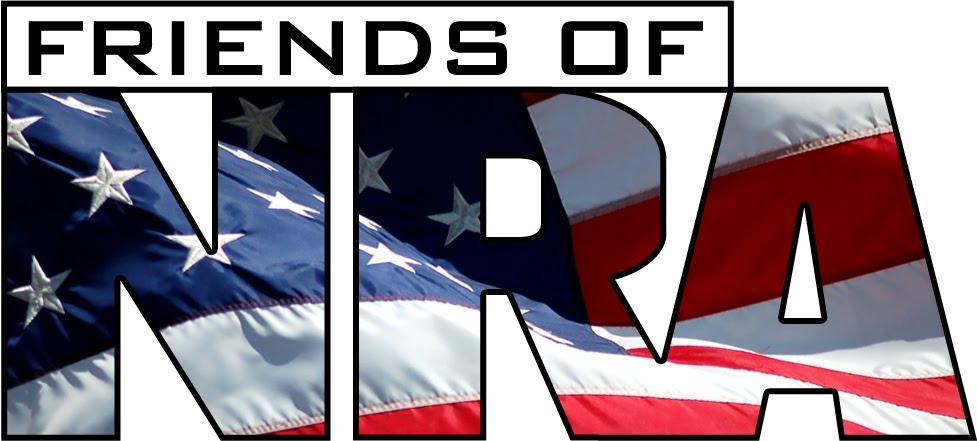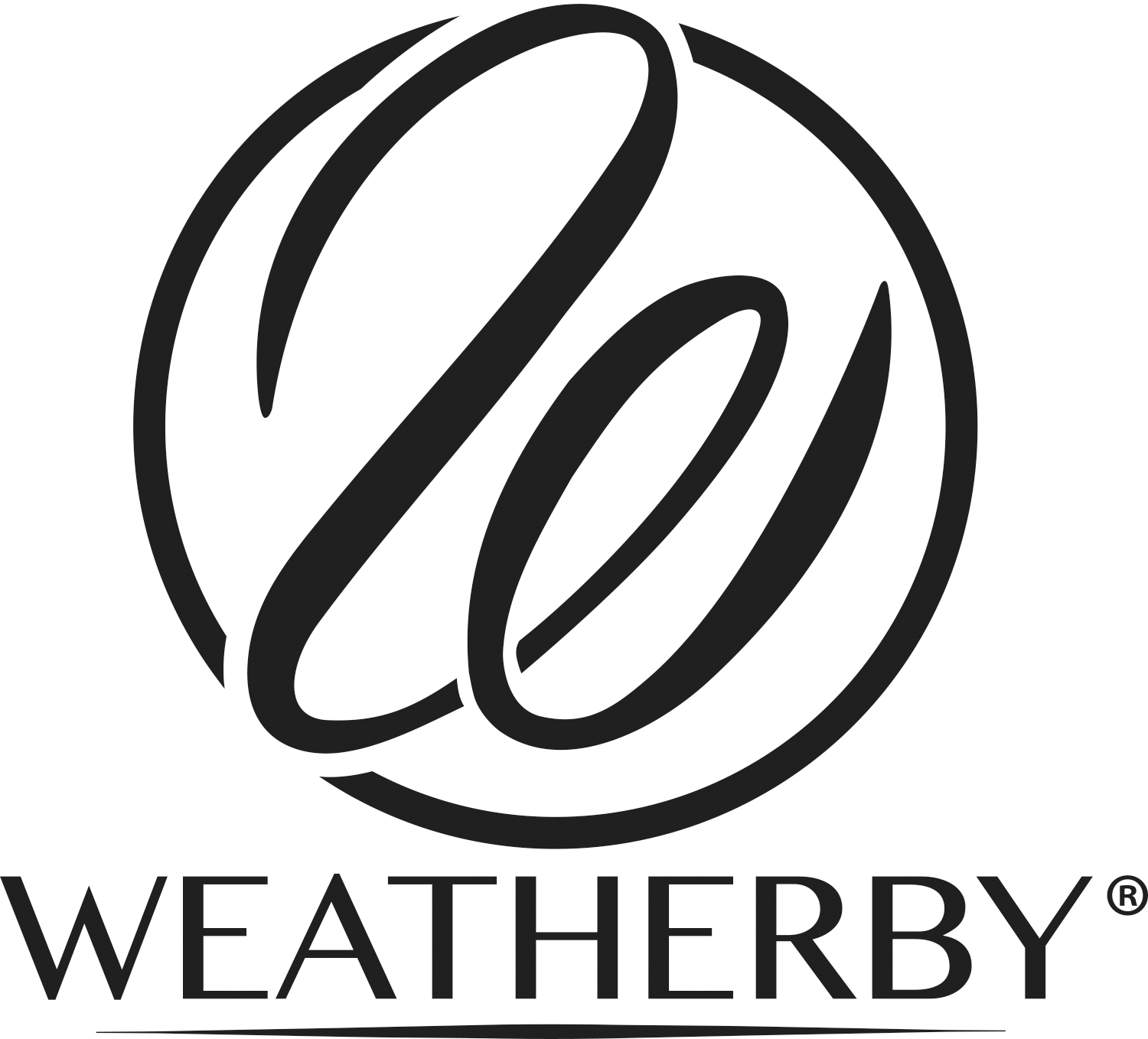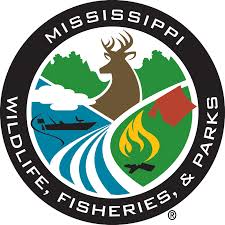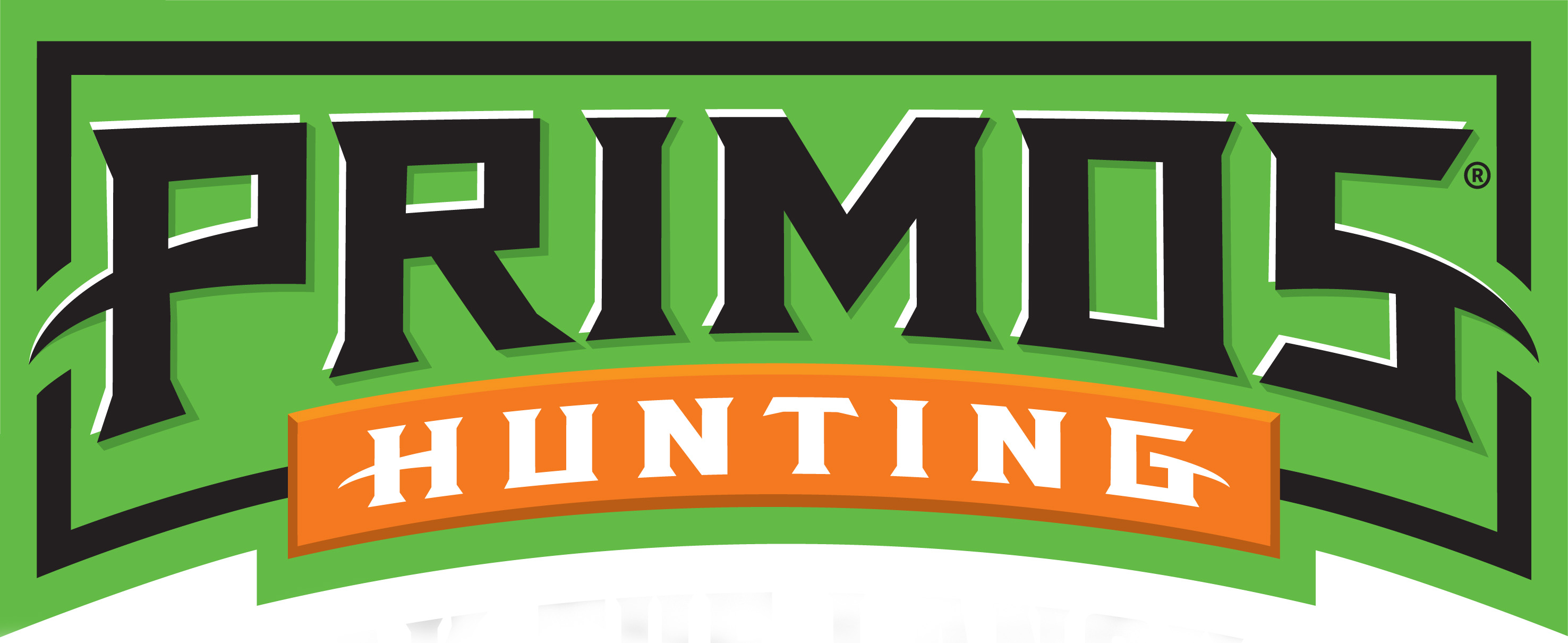 MAKE A DIFFERENCE
_______________